STATEMENT FROM JEFF ANGELO, IOWA REPUBLICANS FOR FREEDOM
August 10, 2012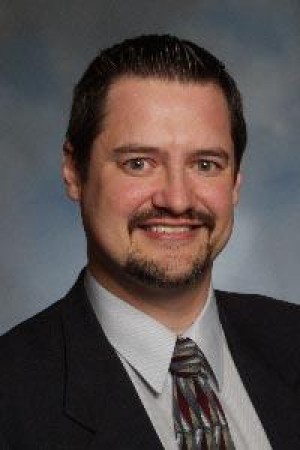 "This Saturday, the Family Leader is bringing in political candidates under the premise of holding a 'summit' that is both Christian and Republican.
The real purpose of this meeting is to formulate strategy that demeans many Iowa families with the goal of acquiring political power. As an Evangelical Christian, I am disturbed that this event is promoted as a means of putting my faith into practice. This is a political event and it does not speak for me and countless other Iowans who are called to unify people through love, not proactively divide our neighbors against each other.
Since founding Iowa Republicans for Freedom over a year ago, we have had conversations about the importance of marriage equality with Christians from across the state, and we have met conservatives who believe in both limited government and individual liberties. It is clear that one can be conservative and embrace fairness and equality. These are not mutually exclusive qualities.
I call upon my fellow Republicans and my fellow Christians to serve as an example of fairness and loving thy neighbor. Together, we can show our strength."
# # #